A Marian event entitled "In the School of Fulton Sheen" with Alexis Walkenstein will be presented Oct. 27 from 10 a.m. to 4 p.m. at Emmaus Parish / Great Hall in Lakeway. Mass at 5:00p (optional).
Tickets are $25, which includes retreat materials, morning hospitality, lunch, and book signing. Participants are invited to enter into the "school" of Fulton J. Sheen and his spirituality which continues to influence American Catholics.
9:15a – Registration, Shopping and Morning Hospitality
10:00a – Retreat begins at 10:00a-12:00p
12:00p – Lunch included / Shopping
1:30-4:00p – Retreat continues
4:00-4:30p- Book signing
Please bring your book, purchase day of the event or go to this
SITE
For more information contact info@marystouch.org
Alexis Walkenstein, Mary's Touch Radio Host
(Listen to our Mary's Touch Podcast)
Alexis is the new host of the Mary's Touch Radio Program. She will lead the new evangelization of the award-winning, inspirational radio program designed to bring a greater understanding of Mary, to remind everyone of the Blessed Mothers loving presence in the lives of humanity, and to help people everywhere recognize the healing grace she still brings to this world.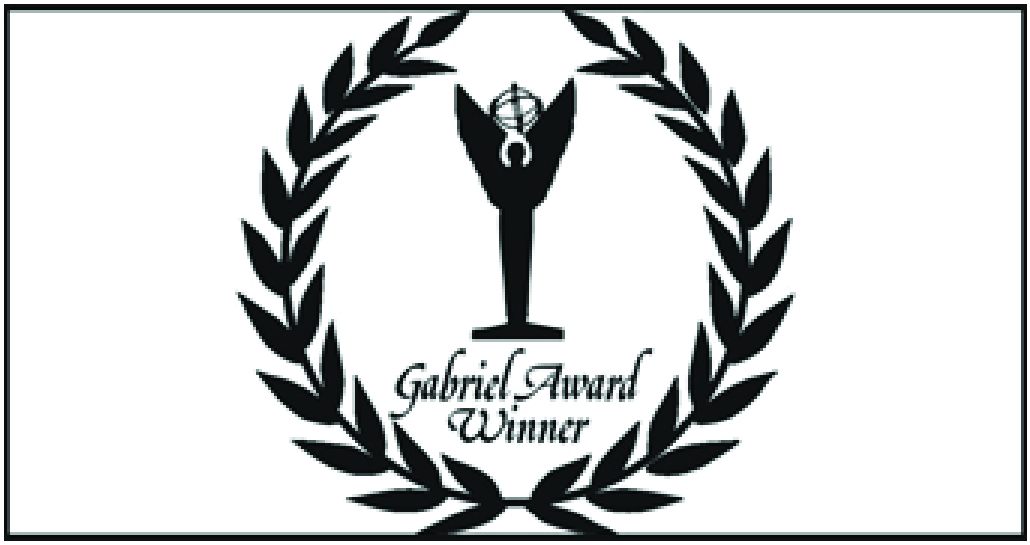 "For ten years, Mary's Touch Radio Show has featured countless stories of Catholic Marian devotion, and that foundation has paved the way for a new generation to be introduced to the teaching, devotion and reality of Mary's presence in today's world," said Susana Garza, executive director of Mary's Touch. "We are so grateful to our founder Cheri Lomonte for the apostolate she has built over the past decade and we are excited about the start of our second decade with Alexis leading our radio evangelization."-Susana Garza, Executive Director (Mary's Touch has been awarded four Gabriel Awards)