The UNPLANNED movie is out for purchase. Now put her life-saving tips into action. Order your copies, and let her story save lives and change hearts in your community. For every copy sold, we get 20% of the proceeds for our programs.  GET IT TODAY HERE!
Unplanned is the inspiring true story of one woman's journey of transformation.
The story of Abby Johnson and all she ever wanted to do was help women. As one of the youngest Planned Parenthood clinic directors in the nation, she was involved in upwards of 22,000 abortions and counseled countless women about their reproductive choices. Until the day she saw something that changed everything.
Alexis Walkenstein, Mary's Touch Radio Host
(Listen to our Mary's Touch Podcast)
Alexis is the new host of the Mary's Touch Radio Program. She will lead the new evangelization of the award-winning, inspirational radio program designed to bring a greater understanding of Mary, to remind everyone of the Blessed Mothers loving presence in the lives of humanity, and to help people everywhere recognize the healing grace she still brings to this world.
WE ARE ALWAYS ACCEPTING NEW RADIO SPONSORS. PLEASE GET WITH US HERE FOR MORE DETAILS HERE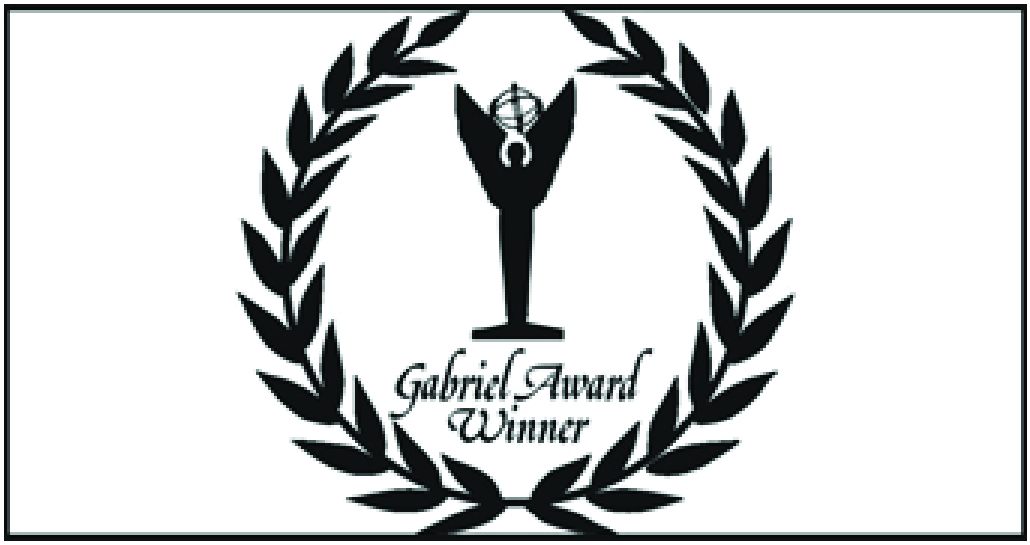 "For ten years, Mary's Touch Radio Show has featured countless stories of Catholic Marian devotion, and that foundation has paved the way for a new generation to be introduced to the teaching, devotion, and reality of Mary's presence in today's world," said Susana Garza, executive director of Mary's Touch. "We are so grateful to our founder Cheri Lomonte for the apostolate she has built over the past decade and we are excited about the start of our second decade with Alexis leading our radio evangelization."-Susana Garza, Executive Director (Mary's Touch has been awarded four Gabriel Awards)