Welcome to the Mary's Touch Radio Program
To listen to a program, simply click the link below.
For questions about Mary's Touch or for assistance with the WAV or MP3 files or if you wan to make a request for our older archived episodes please contact us by email at [email protected] or at:
Mary's Touch
P.O. Box 341991
Austin, TX 78734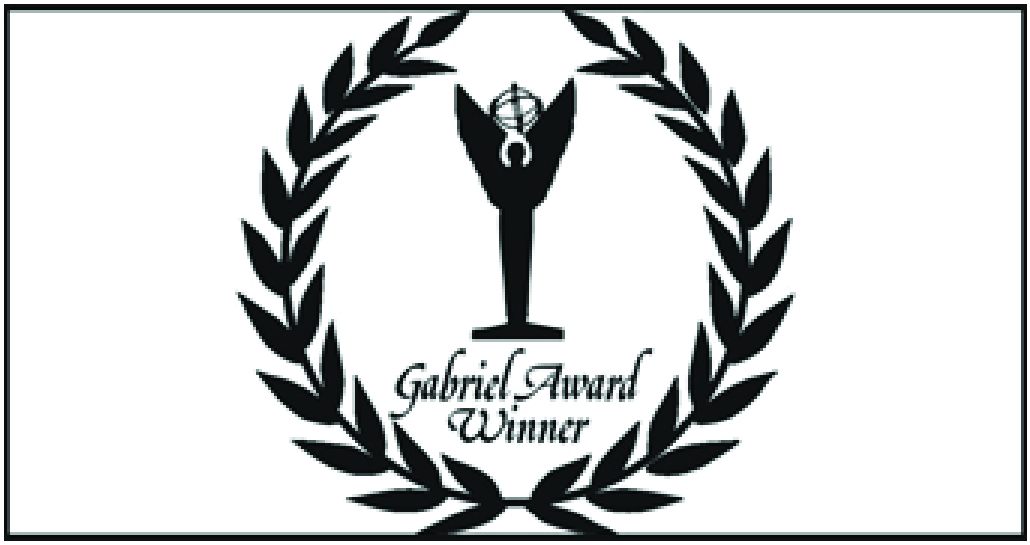 CLICK BELOW
SERIES 11 – With Guest Host Alexis Walkenstein
11.34 – Cary Solomon and Chuck Konzelman, the best friend power American screenwriter and director duo team behind #GodsNotDead and the recently released #UnplannedMovie.
11.33 – Rosario Rodriguez – Survivor of TWO violent crimes. Bullet Proof!
11.32 – Abby Johnson – Prolife Activisit and UNPLANNED the movie
11.29 – Cheri Lomonte – Divine Impressions and Founder of Mary's Touch
11.31 – Christin Jezak – Hollywood actress and lover of our Blessed Mary
11.28 – Fr. Thomas Gibbons, release of their classic 1989 film "Romero"
11.30 – Jaymie Stuart Wolfe, "Role of Our Blessed Mother and the Church" – Sept 2018
11.25 – David Walkenstein, "Father's Day / Conversion" – June 2018
11.27 – Rebecca Frech, "A Mother's Catholic Journey" – June 2018
11.26 – Paul George, "Rethink Happiness: Dare to Embrace God and Experience True Joy" – May 2018
11.24 – Kaiser Johnson "Grit & Glory: Cross Training Your Body and Soul" – May 2018
11.23 – Jaymie Stuart Wolfe, Marian Apostle – April 2018
11.22 –  Eric Groth, ODB File, executive producer for the upcoming film "Paul, Apostle of Christ", March 2018
11.21 – Dr. Mary Amore, Mayslake Ministries, March 2018
11.20 – Bonnie Engstrom, A Knotted Life, March 2018
11.19 – Fr. Willy Raymond, Pope Francis Declares Fr. Peyton Venerable, February 2018
11.18 – Andrew Hyatt, Director-"Paul, Apostle of Christ", February 2018
11.17 – Megan Harrington, "The Dating Project", February 2018
11.16 – Bill Donaghy, Theology of The Body, February 2018
11.15 – Manny Montanez, Veteran, November 2017
11.14 – Sister Nancy Usselman, National Director PCMS, October 2017
11.13 – Eric Lamarque, "The Miracle Man", August 2017
11.12 – Dr. Charles and Esther Mully, "The Mully Story" film, August 2017
11.11 – Mark Mathew, Salt & Light Radio, July 2017
11.10 – Paul Lauer, Motive Entertainment, July 2017
11.09 – Andrew Hyatt, Film Director, July 2017
11.08 – Lila Rose, LIVE ACTION, July 2017
11.07 – Frank Kelly "Short Circuit To God", June 2017
11.06 – Rosemarie Costello "Ven. Fulton J. Sheen", May 2017
11.05 – Sean O'Hare, Dynamic & Influential Catholic, May 2017
11.04 – Danielle Bean, Know your worth, Find your joy!, June 2017
11.03 – Colin Nykaza, Director of Young Adult Outreach for the Archdiocese of New York, Speaker, April 2017
11.02 – Donna Marie O'Boyle, "Our Lady of Fatima – 100 Years of Stories, Prayers and Devotions", April 2017
11.01 – Kristelle Angeli, talks to us about the power of prayer and friendship, April 2017
11.00 – Cheri, Fr. Jim and Alexis, New Beginning, March 2017